CIRFS President's Statement and best wishes for 2021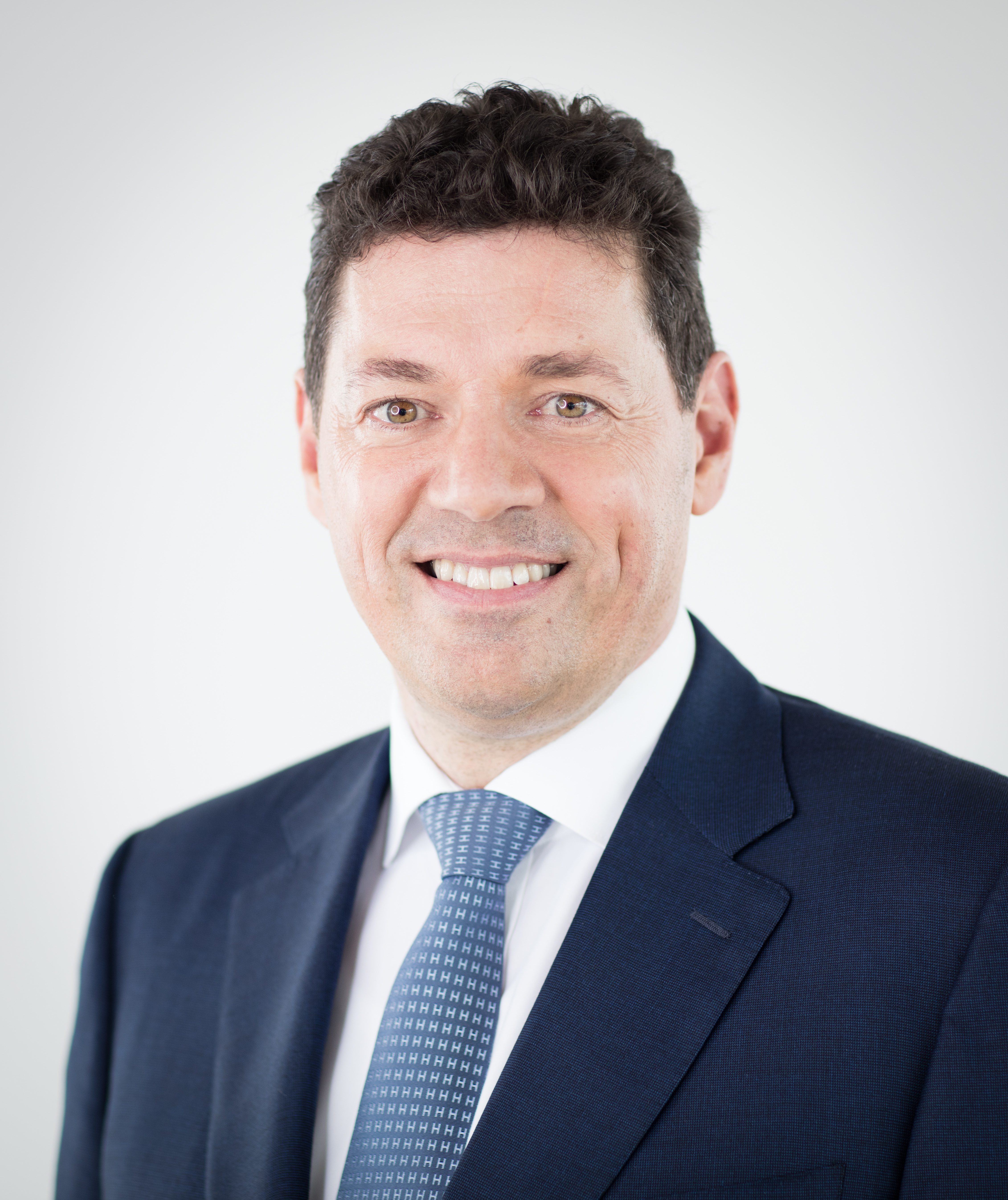 Dear members,
2020 will be a year to remember. We have all gone through experiences that we have never seen in our lives before. Unfortunately, many of these experiences are negative, like the significant reduced social life due to the closure of shops, travel restrictions or home offices. Some of us have suffered from COVID-19 personally or have even lost family or friends. We should not forget these negative experiences and do everything we can to prevent future generations from experiencing the same.
However, there have been positive aspects as well. Spurred by a newfound focus on our health, we witnessed explosive growth in consumer awareness around sustainability in 2020. More brands than ever are launching sustainable collections to satisfy changing consumer preferences and are actively encouraging customers to make environmentally responsible purchase decisions. These trends are laying a crucial foundation for the future of our industry.
The effects of the COVID-19 crisis will most likely be tangible for a long time to come. While we do everything we can to deal with this global crisis and keep the impact as low as possible, we must not lose sight of other challenges with probably even more far-reaching consequences. Climate change and waste are and will be the most important issues mankind is facing and it is our responsibility towards our children and grandchildren to act now.
CIRFS's mission is to facilitate sustainable growth of the European man-made fibres industry in order to meet the future needs of the consumer, society, and our planet.
CIRFS is driving this based on factual input from its members, close alignment with key stakeholders, partnerships with the regulatory framework, robust data management and effective communication.
Based in Brussels, CIRFS maintains close relationships both with European and international institutions. It represents more than 70 % of the Man-Made Fibres (MMF) industry in Europe and promotes the interests of its members in product and industry safety, competitiveness, and environmental sustainability.
On behalf of CIRFS, we wish you, your family and friends a happy new year and we cannot wait to continue working with you all again to create an even more sustainable planet in 2021!
Until then, stay healthy and take care,
Robert van de Kerkhof
President of CIRFS & CCO of Lenzing